Dedicated To Improving The Quality Of Life Through Volunteerism
Retired & Senior Volunteer Program of Paducah-McCracken County Dedicated To Improving The Quality Of Life Through Volunteerism
Retired & Senior Volunteer Program of Paducah-McCracken County Dedicated To Improving The Quality Of Life Through Volunteerism
Retired & Senior Volunteer Program of Paducah-McCracken County At RSVP, We Don't Check Out… We Check-In.
Our senior volunteer program in Paducah is a thriving community of adults 55 and older making a real difference in McCracken County. We provide facilities, resources, training, and a team of hands-on volunteers involved in various programs designed to help those in need.
Whether making calls to the elderly, helping youngsters discover the joy of reading, or developing funding proposals for struggling community programs – RSVP volunteers share a common bond: an eagerness to be productive and make a lasting impact in our city and our world.
Learn More about Our Mission, Vision and Values.

RSVP is vital to other community organizations and older senior volunteers' physical and mental wellness. Our services help other non-profit organizations fulfill their mission and allow volunteers to live healthier and more fulfilled life. 
Seniors who volunteer live longer, have fewer health problems and are generally happier than seniors who do not volunteer. For this reason, RSVP is primarily a social service provider to our seniors and a service provider to other non-profit organizations that need volunteers. 
There are several benefits to our program.
Seniors discover that they are still a highly valuable and loved part of our community.
Seniors can still use the talent and knowledge they have developed for decades.
Our programs add years of quality life and relationships to our Paducah seniors.
RSVP truly makes a real difference in the lives of people in Western Kentucky and beyond.
Volunteering allows us to allocate our donations in areas needed most.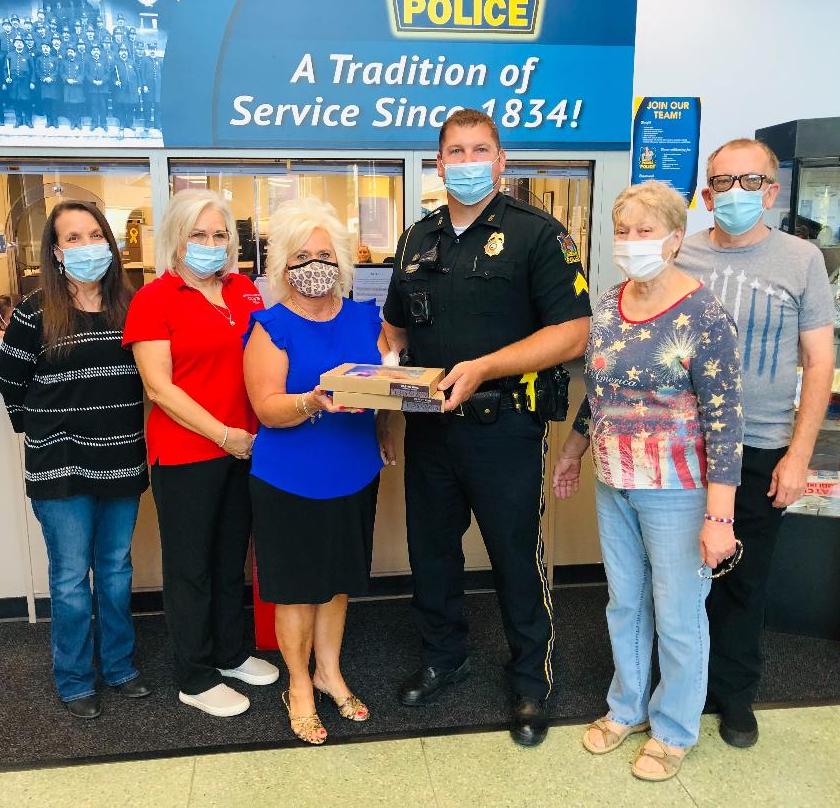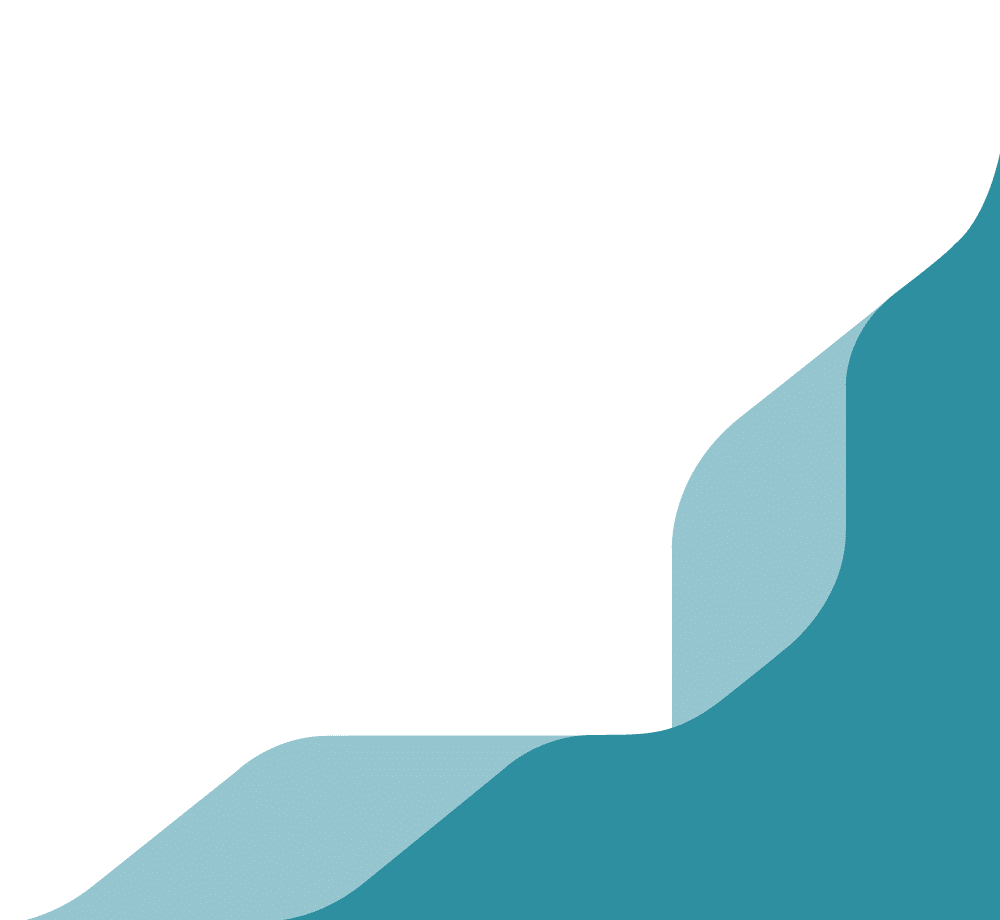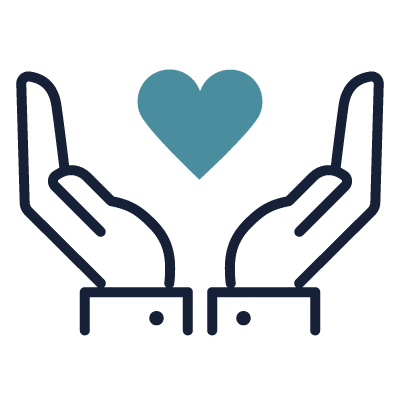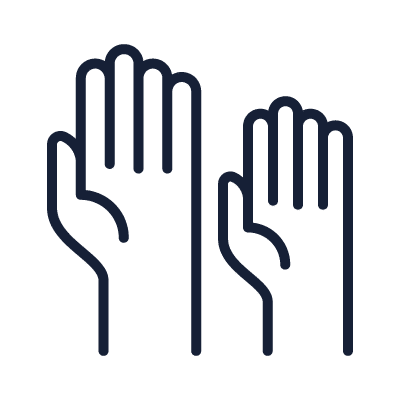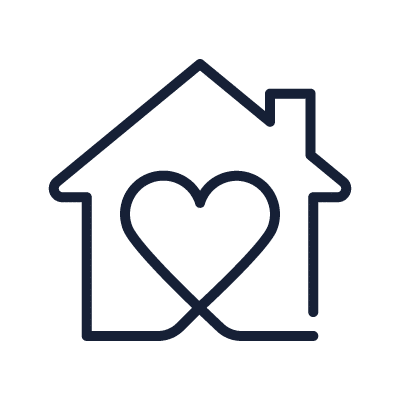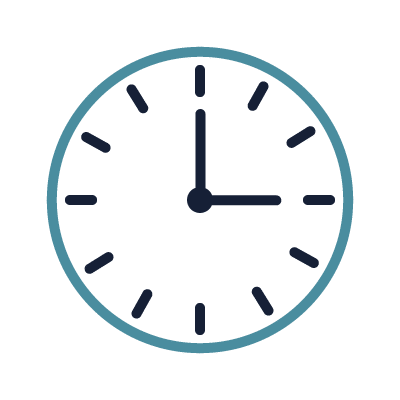 Proud to be Part of An Extensive Network of Programs and Volunteers Throughout the U.S.
The Retired & Senior Volunteer Program of Paducah-McCracken County is one of over 750 projects in all 50 states, the District of Columbia, Puerto Rico and the Virgin Islands. The Corporation provides RSVP funding for National and Community Service, the State of Kentucky, local townships and businesses.
Senior Corps Programs
RSVP is one of three Senior Corps programs within the National and Community Service Corporation.
Retired & Senior Volunteer Program (RSVP)
The Grandfoster Parent Program
Senior Corps connects over 450,000 older Americans to volunteer opportunities in their communities. Its three programs are vehicles for interested mature Americans to find challenging, rewarding, and significant service right in their backyards. Volunteer with RVSP of Paducah-McCracken County
RSVP offers flexibility and many opportunities  for our volunteers. We match each volunteer's interests and skills with the appropriate volunteer. RSVP volunteers choose how and where to serve. Learn more about volunteering with us!