Make giving back your second act.
Hickman Co. Memorial Library
The library is looking for general help. Contact Wanda Holbrook 623-332-6089
American Red Cross
Needing volunteers who can work virtually or in person for deploying to disasters near and far as well as home fires. We also need folks that have tech skills.
Salvation Army
The need is to answer phones, greet clients, and some light filing.
Hope Unlimited
Thrift Store help. Sorting and Hanging. 
April Volunteers of the Month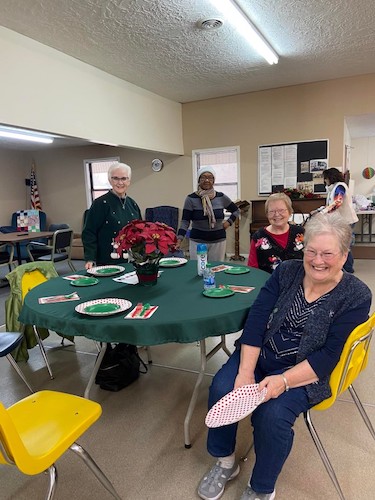 Frada (Hickman Co.)
Frada won our Mothers Day give away. She is 8x something years young and a mother of 3. She is like a Mom to many.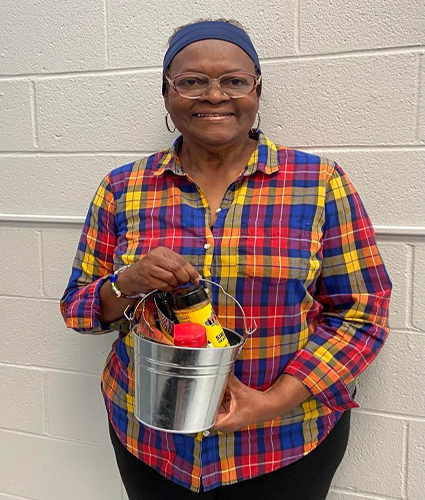 Regina (Paducah-McCracken Co.)
Regina is a fun and happy volunteer. She's willing to participate as much as needed. She is an asset to our volunteer