Make giving back your second act.
AQS Quilt Show
Volunteers needed for Wednesday–Saturday, April 27– 30th. 9am-1:30pm and 1:30pm-6pm. Call Rhoni or Jennifer at 270-442-8993 to see available times. Call ASAP because it does fill up!
Hickman Co. Memorial Library
The library is looking for general help. Contact Wanda Holbrook at 623-332-6089 
American Red Cross
Needing volunteers who can work virtually or in person for deploying to disas-ters near and far as well as home fires. We also need folks that have tech skills. 
Salvation Army
The need is to answer phones, greet clients, and some light filing. 
Hope Unlimited
Thrift Store help. Sorting and Hanging. 
Merryman House
Client Care Center/Shelter/Hotline and transporting clients. Transporting clients to appointments, work, etc. will need to fill out additional paperwork to be placed on our insurance to drive the company vehicle. 
March Volunteers of the Month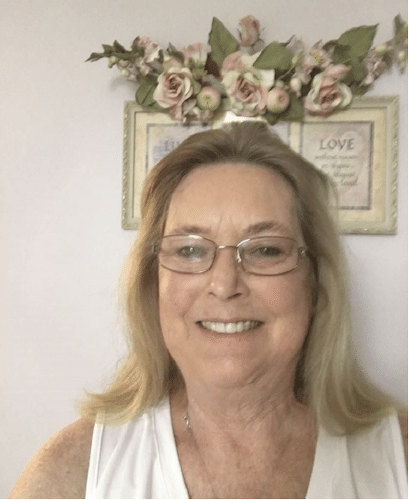 Mary (Hickman Co.)
Mary has been volunteering her time in Cayce, KY where the recent tornado devastated there small community. She is an inspiration to us all here in West KY.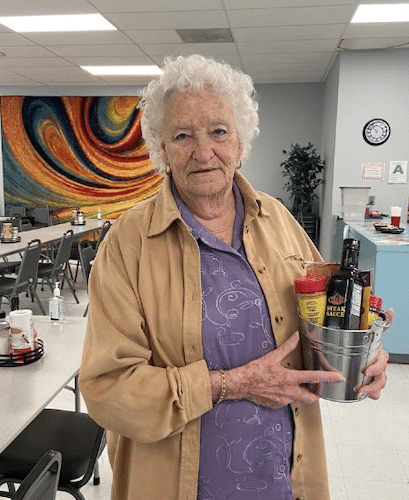 Louise (Paducah-McCracken Co.)
Louise volunteers Monday -Friday at The Paducah McCrack-en Senior Center. She is an asset to our Noon lunch program. Come see her!